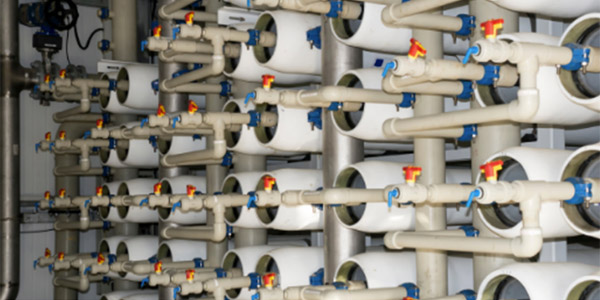 09 Aug

UltraAnalytix NDT could save desalination industry billions

FRP composite pressure vessels are integral to the reverse osmosis technology that turns seawater into potable water for water-stressed regions of the world.

A research project by UTComp and Australia-based licensee RPC Technologies Pty shows that regular inspection of these vessels using the UltraAnalytix system has the potential to save the global desalination industry billions of dollars by reducing water losses, lowering capital replacement costs and increasing operational uptime.

The work was concucted for a global water, waste management and energy company. The project included calculating remaining service life; developing a system for early detection of cracks and leaks; determining the most efficient locations for data collection; and validating UltraAnalytix results with destructive testing.